Content Middle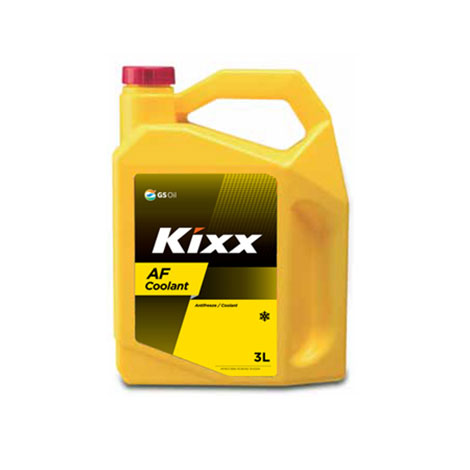 English
Performance Standards
-           Meets ASTM D 3306
Applications
-           Primarily recommended for late model passenger car and light commercial vehicle engines where enhanced protection of aluminum heat-rejecting surfaces is required.
GS/AF coolant is a coolant concentrate designed to be mixed with clean water. For optimum year-round protection a concentration of 50 percent solution of GS/AF Coolant in water is recommended
Content Right
A Premium quality, ethylene glycol based antifreeze coolant concentrate, designed primarily to meet the stringent corrosion protection requirements of late model car engines which have a significant amounts of aluminum in their construction. It is dyed a distinctive color for easy identification.