Content Middle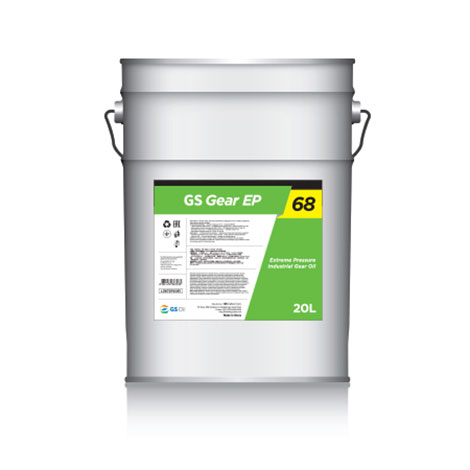 English
Applications
-           Recommended for all types of industrial and mobile equipment requiring mild EP gear lubricants. Particularly recommended for enclosed gear drives and speed reducers, ranging from small gearboxes to large, high-power units such as metal rolling mills, cement mills, sugar mills and mine hoists.
-           Also suitable for chain cases, sprockets, slide guides, flexible Couplings and plain and rolling element bearings.
Performance
-           ANSI/AGMA 9005-E02 (EP)
Content Right
Extreme Pressure Industrial Gear Oil
(ISO VG 68, 100, 150, 220, 320, 460, 680, 1000)
An EP industrial gear lubricant based on a sulfur-phosphorus additive system.