Content Middle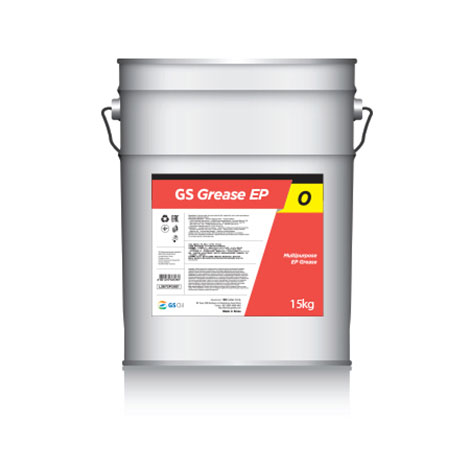 English
Applications
-           Most automotive grease applications including wheel bearings, ball joints, universal joints and linkages.
-           Industrial ball and roller bearing, plain bearing, niddle bearing.
-           General industrial applications where EP characteristics are not needed.
Content Right
General Purpose Automotive and Industrial Grease
Smooth, buttery texture, yellowish, translucent, general purpose automotive and industrial grease with adhesive properties manufactured from lithium soap and containing an oxidation inhibitor.